02 Oct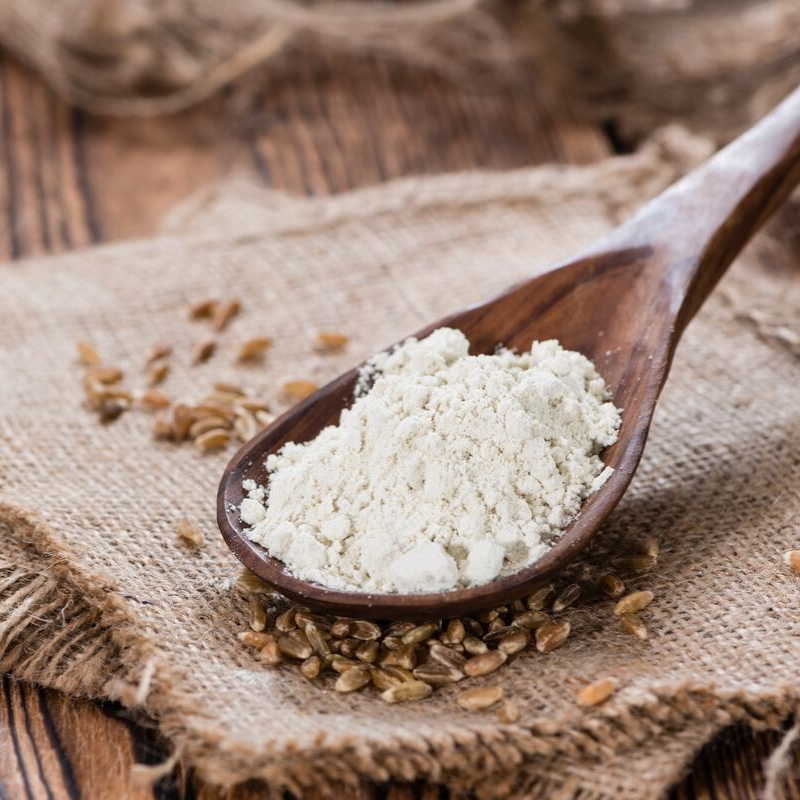 New in stock at Family Pantry - Organic Spelt Flour, wholemeal
Biodynamically grown and milled here in New Zealand
We LOVE and support NZ grown which is why we have now changed over our supply from an imported organic spelt flour to a BioGro and Demeter certified spelt flour, grown and milled here in beautiful New Zealand by Milmore Downs.
Milmore Downs has been growing spelt for over 15 years and their spelt is second to none! Easily digestible with a pleasant nutty taste. Even though spelt flour contains gluten, our customers tell us that the spelt flour from Milmore Downs can be enjoyed even if you have a gluten intolerance.
We are super excited to add this premium, New Zealand grown product to our NZ Grown & Made product range.
Shop here: https://familypantry.nz/index.php?route=product/product&product_id=395